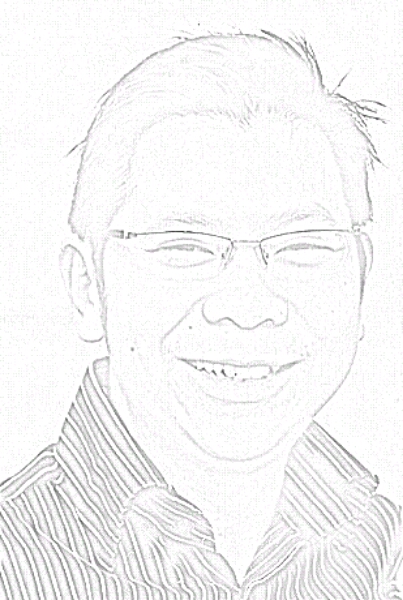 Hi, thank you for visiting my website! A brief introduction of myself.
I graduated with Honours from the University of Bradford, UK.
I was an avid debater during my school days, and was Captain of the Debate Team. I went on to represent Singapore in International Debates following my success at National Debates.
I continued to pursue my interest in public speaking by doing public presentations for global companies such as Panasonic & Yamaha as well as hosted events & seminars.
I have also participated in Toastmasters competitions, winning the Best Speaker Awards and is a certified Competent Communicator by the US Toastmasters Association.
Trained in Patterns of Excellence, I successfully adopted the approach on students, empowering them the qualities of positive thinking and taking responsibility.

A certified teacher by the Council of Private Education (CPE), I had taught in International school, preparing students for the Admission Exams for International Students (AEIS).
Besides teaching in school, I also coach organizations on proper use of the English language.
Being well-versed in the school curriculum, I am able to help students achieve success in national exams from PSLE English to A levels General Paper (GP).
My lessons are often lively, using thematic approach to engage students in discussions while at the same time, strengthening their writing skills and word power.
---
---
---
---
---